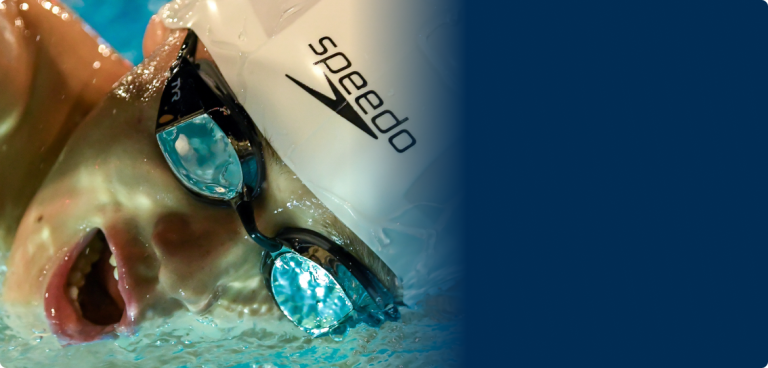 Swim Teams
Rose Bowl Aquatics is a nationally renowned swim team. Achieving success at the highest level of competition is fostered through respect, hard work, discipline, and dedication. We focus on the development of the total student-athlete by providing a safe and supportive team environment.
We encourage each student-athlete to realize their full potential in and out of the pool within a team environment that is individually and collaboratively supportive of team goals. Rose Bowl Aquatics will instill positive qualities benefiting athletes for life beyond swimming.
We gratefully acknowledge the opportunities and accomplishments of both the team and individuals while recognizing that success results from hard work, dedication, and support from others.
Tryouts are 20 minutes long and are offered Monday and Tuesday at 3p.m. The limit per day is 6 swimmers.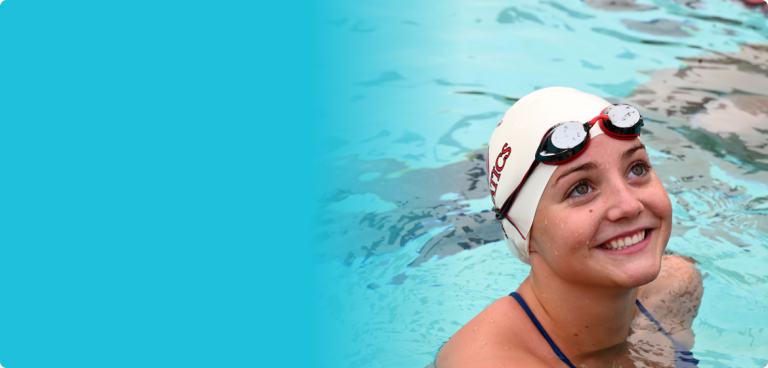 Rose Buds
Rose Buds Swim Team is a great introduction to the fun of swimming through practices, culture and competition for children of all ages. Swimmers practice with, and compete against, children with similar swimming skills in a non-intimidating, team-oriented, fun and energetic environment. Swimming is a life-long family sport that is both fun and rewarding. Our coaches aim to instill a passion for the sport of swimming in all our Rose Bowl athletes
The first step to joining our swim team, is to schedule a tryout for Rose buds or the Rose Bowl Aquatics team. After the evaluation we may suggest the appropriate group for the swimmer. Groups are set up to help each swimmer learn proper techniques based on the overall knowledge and understanding of each stroke. As swimmers improve their technique, we assess their progress at the end of each month. If he or she is ready for more advanced instruction we will communicate this with the family.
For questions, please contact the Rose Buds team