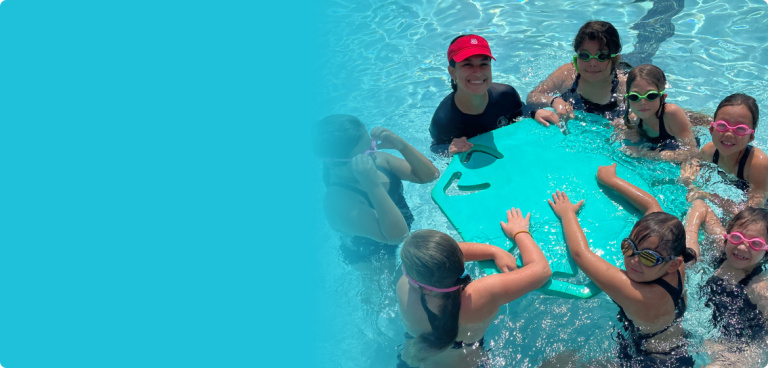 The RBAC
The Rose Bowl Aquatics Center, a 501(c)(3) non-profit organization, opened in 1990 and is located in Pasadena's beautiful Brookside Park, just south of the famous Rose Bowl Stadium. This world-class aquatics facility offers year round aquatic and fitness programming to children, youth, families and seniors so that all generations can achieve the benefits of healthy living habits, regular exercise, and sports training. Today we serve more than 400,000 patrons annually.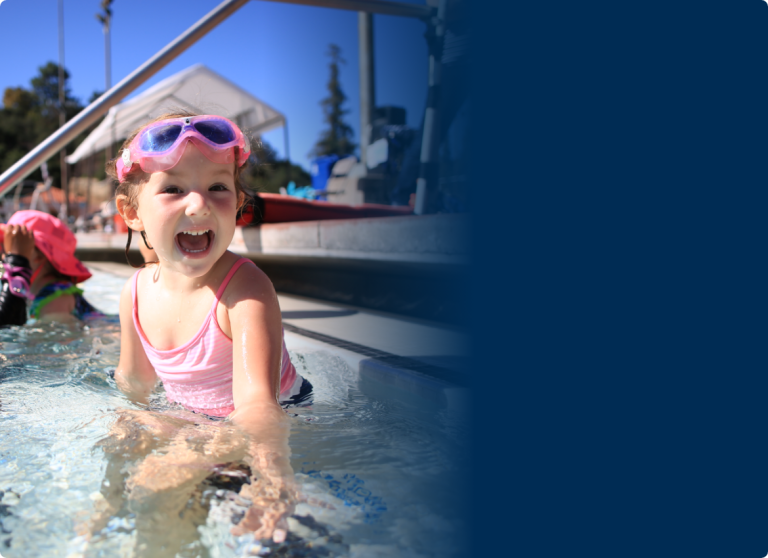 Pool & Center Facts
The RBAC's two Olympic size pools, diving well, Therapy Pool and dry land facilities provide a full range of programs including:
Lap Swimming (long & short course)
Swimming Lessons
Swimming Team
Masters Swim Team
Recreational Swimming
Special needs and adaptive swimming programs
Therapy and rehabilitation programs
Diving Lessons
Diving Team
Water Polo Team
Water Aerobics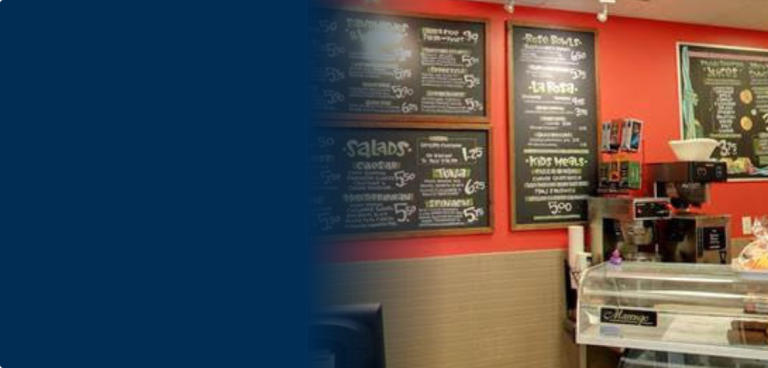 Bean Sprouts Cafe
Bean Sprouts caters to families with special dietary choices and challenges, including the following options: Vegetarian and vegan, gluten-free, dairy-free, casein-free, nut-free, egg-free, and soy-free.
Bean Sprouts' signature Imaginibbles™ kids menu is featured at lower counter to empower children to make their own good-for-you choices! Menu may vary depending on location and season. Bean Appétit!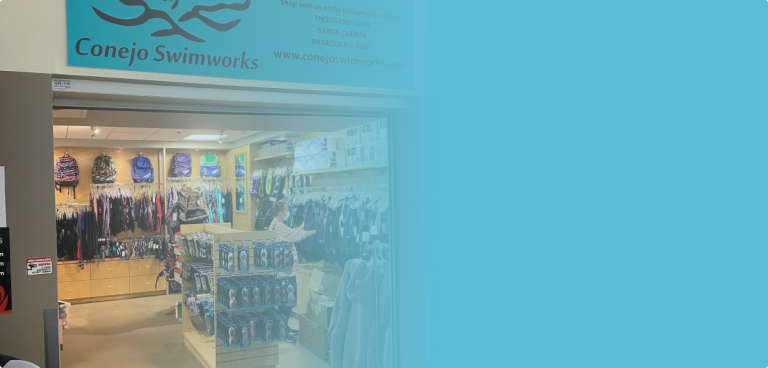 Conejo Swimworks Proshop
Come get all your swimming gear at the proshop.
Phone: 626-564-0330 ext. 432
Monday-Friday 9:00 AM - 7:30 PM
Saturday 9:00 AM - 4:00 PM